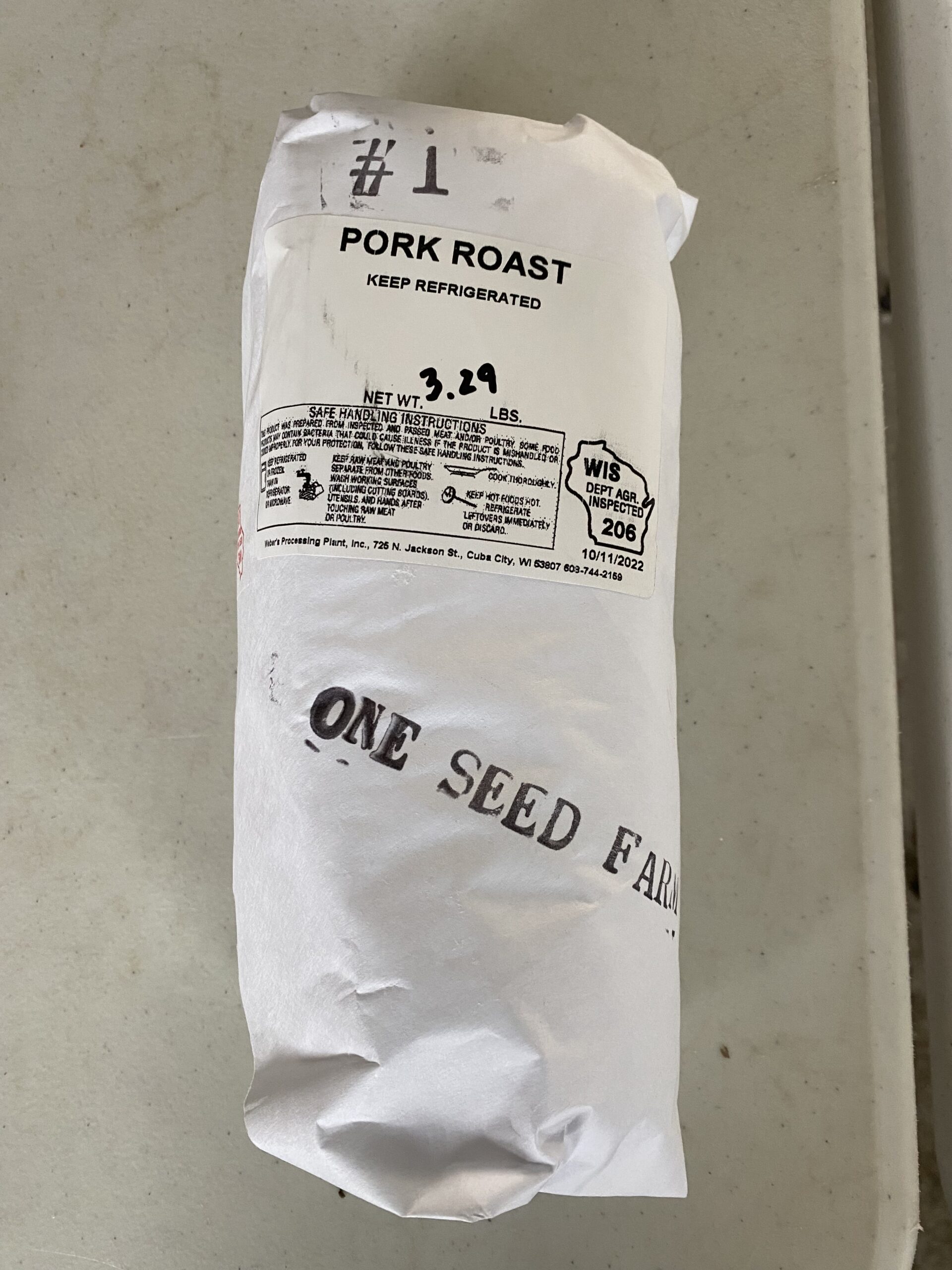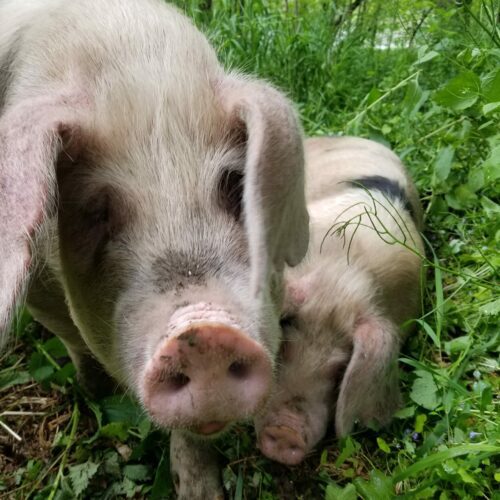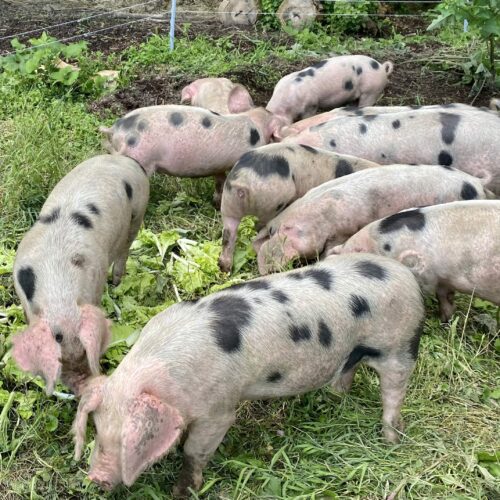 3+ lbs – This popular cut is loaded with flavor, making it ideal for low and slow cooking. Smoke or braise it to make pulled pork or barbecue.  This is a cut that makes outstanding leftovers.
*Some products are limited to one quantity per order
Thank you for supporting One Seed Farm!
Whether your purchase our products or simply share our farm with your friends and family, we greatly appreciate you supporting our mission to provide sustainable vegetables, herbs, eggs, poultry, and pork with our amazing community.