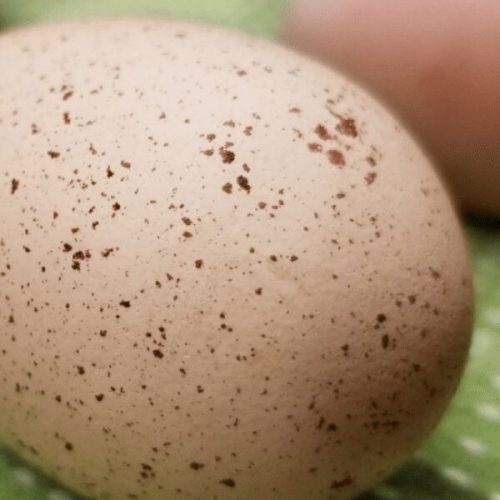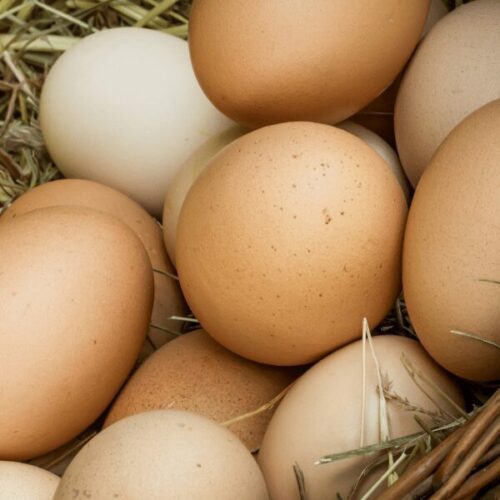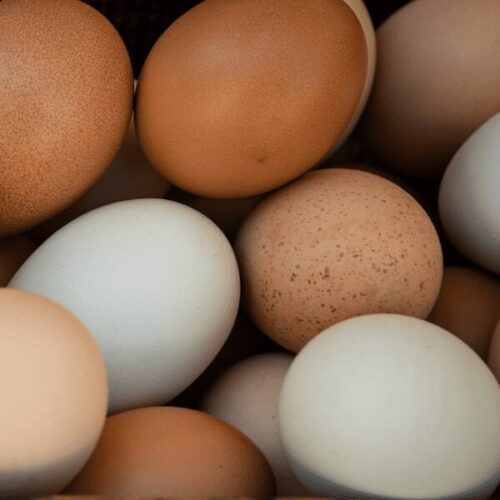 1 dozen eggs from pasture-raised, free-range, non-GMO organic grain-fed chickens.
*Some products are limited to one quantity per order
Thank you for supporting One Seed Farm!
Whether your purchase our products or simply share our farm with your friends and family, we greatly appreciate you supporting our mission to provide sustainable vegetables, herbs, eggs, poultry, and pork with our amazing community.