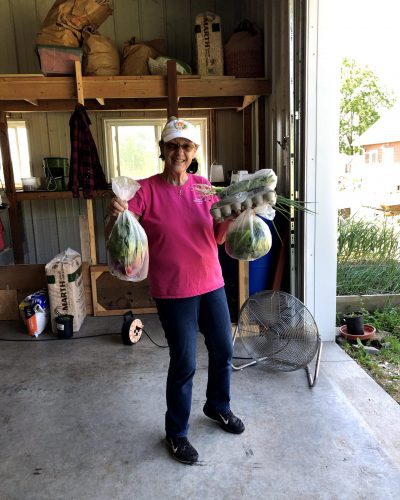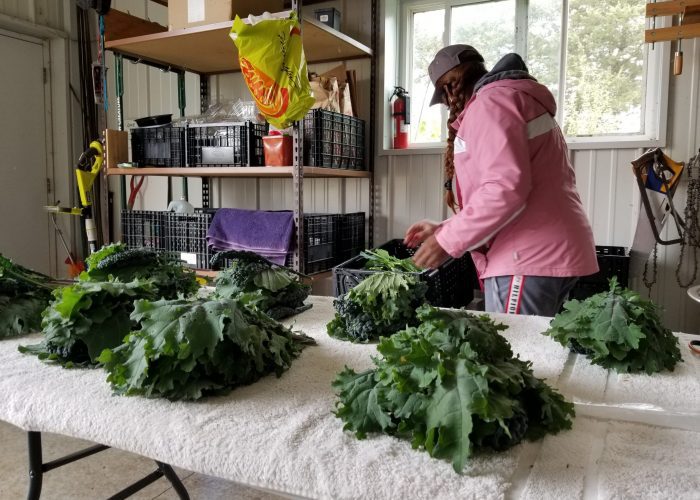 Community building starts by getting people on the farm.
It's healthy to see where your food comes from and how it is produced. That's why we encourage on-farm pickup. We also get great satisfaction hosting events. Our annual farm dinners on the front porch were well received. In the spring of 2019, we held our first mushroom growing workshop. Next on the education agenda was Chicken School. Composting School after that. But COVID-19 cast a drought on our events parade.
Check back again soon as we emerge from this protracted health crisis for the next One Seed Farm event offering. We wish you wellness and appreciate your patience. In the meantime, if you have an idea for a farm event, we would like to hear it. Let us know by email or by using our contact page.