Building a local food community.
Our farm specializes in producing high-quality, sustainably grown vegetables, herbs, eggs, poultry, and pork.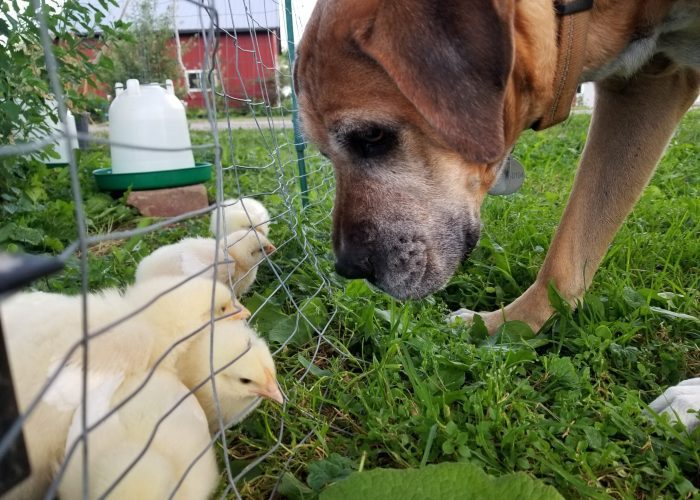 One Seed Farm is a small, family farm growing since 2015.
Established in an era when prevailing so-called wisdom is to get big or get out. We incorporated in 2015 with the idea that we needed an idea. At that time we were introduced to regenerative agriculture, biodiversity and soil health–concepts whose merits we deemed obvious. Our hope is to evolve into a financially-viable, biodiverse, regenerative farm shared with a community of like-minded consumers who know and care where their food comes from. Mission in progress.
Check out these featured picks
Community-supported agriculture
Providing sustainable healthy options
Community building starts by getting people on the farm.
A big part of our mission is to share the farm with our community. It's healthy to see where your food comes from and how it is produced. We are working on many ways to allow people to get involved directly on the farm! Stay tuned as we continue to roll out new and exciting programs.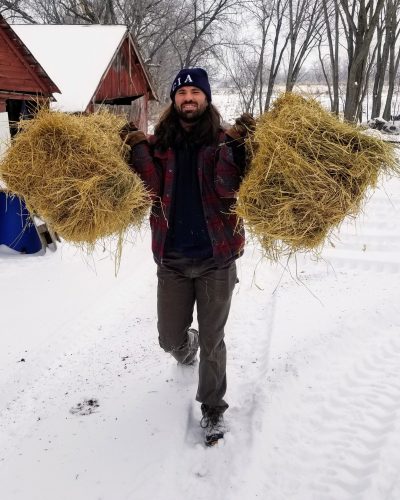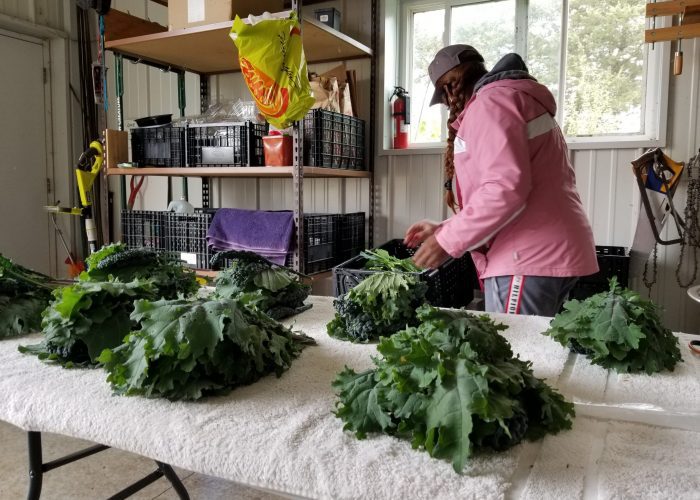 Latest News & Farm Stories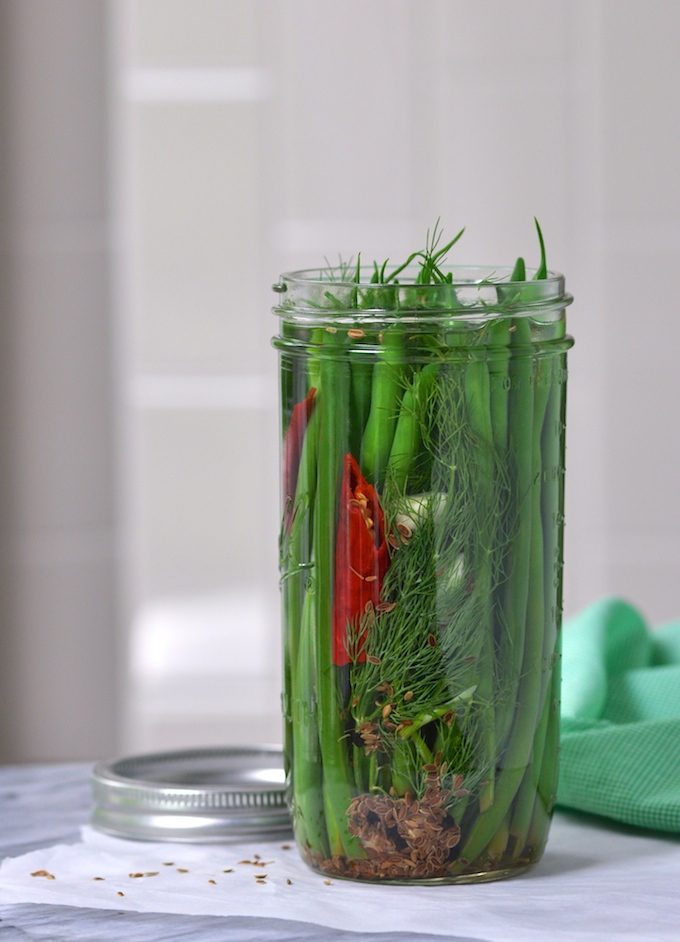 Recipes

Ingredients 2 pounds green beans, trimmed 1 cup white vinegar 1 cup apple cider vinegar 1 cup water
Read More